FDOT District Six - Public Involvement
---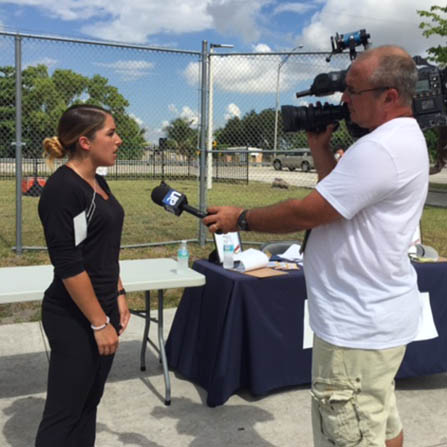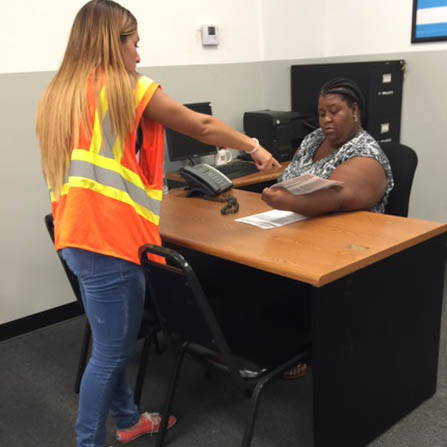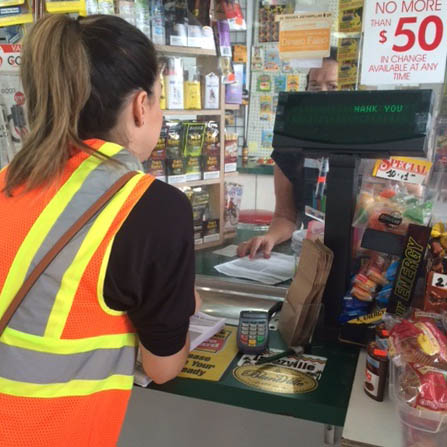 Project Description
Corradino was awarded the Public Information contract for the Florida Department of Transportation (FDOT) District Six in June 2013 and again in june 2016. Since then, Corradino's PIO team has performed public outreach on more than 60 construction projects throughout Miami-Dade County.

Our District Six Public Information Team oversees the outreach efforts, develops Public Outreach/Public Involvement Plans, performs QA/QC revisions on outreach collateral documents, and assists the team with the planning and preparation for events and public meetings and ensures all public inquiries are addressed in a timely manner. Elected officials are notified of upcoming projects and their major milestones; constant communication and coordination takes places between the PIO Team and local communities, municipalities, emergency services, and other project stakeholders.

Our PIO Team handles approximately 18 to 20 projects at a time. Public outreach is carried out by means of press releases, fact sheets, door-to-door contact, social media, public meetings, website updates, and community research. Project surveys are performed upon completion of a construction project.
Client:

Florida Department of Transportation
---